Track Replacement
Customer Issue: The tracks were not only rusty but also improperly aligned. This is why Mr. Williams reported the door becoming shakier before it got stuck in midair.
Our Solution: Unfortunately, the tracks were well beyond repair because of the corrosion. This is why we had to take down the existing pair and install a new one. The customer asked us to make the door less noisy, so we replaced steel rollers with nylon ones. Some fine adjustments later, the door was as good as new.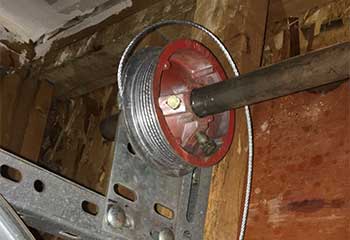 Cable Replacement
Customer Issue: Mr. Myers noticed that his cable was frayed and had snapped, immediately contacting us for help afterward our of concern
Our Solution: Our professional carefully removed the severed cable from the pulley system after the door had been safely clamped into place to assure it wouldn't move suddenly and be a danger. A new cable was then inserted in its stead and securely attached. Afterward, the clamp was removed and the system was tested thoroughly to ensure complete functionality.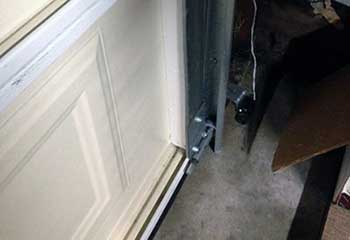 Sensor Alignment
Customer Issue: Mr. MacQueen had trouble closing his door, and noticed that the photosensor lights were blinking.
Our Solution: Unscrewing the sensors, the team adjusted the eyes, leveled them off, and calibrated them until they had a continuous glow. After screwing them tight again, the team reconnected the opener, and found that the door could now close without issue.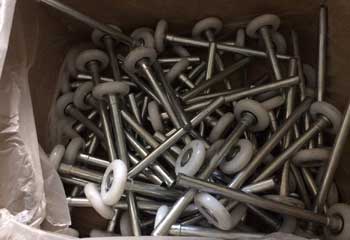 Roller Replacement
Customer Issue: Broken garage door rollers.
Our Solution: Upon inspecting the customer's door we discovered that a few rollers on each side had broken, and were causing the excessive noise. We immediately removed them and replaced them with new nylon rollers that would be much quitter and won't require any lubrication.
Kelly Maperson
- Prior Lake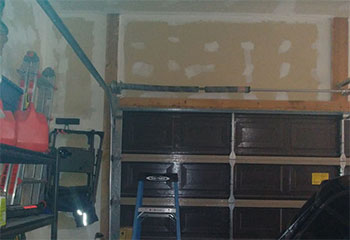 Spring Replacement
Customer Issue: Broken garage door torsion spring.
Our Solution: We carefully removed what was left of the old torsion unit and checked the lift cables for fraying and other damage. Then we installed a new spring onto the torsion shaft and reloaded it with tension. Finally, we operated the door a few times to make sure it was safe to use again.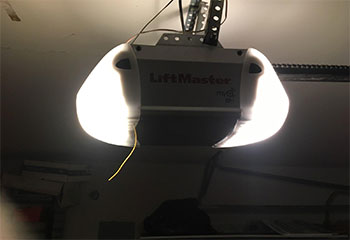 Opener Installation
Customer Issue: Wanted a new garage door opener.
Our Solution: We asked the customer several questions to help narrow down his choices. Then we presented him with a few different options, and he decided to go with a LiftMaster chain drive garage door opener model 8360W. Once we installed it for him, we made sure the Wi-Fi compatibility feature was functioning correctly and that the door could be easily opened using a smartphone.
Chris Newfeld
- Prior Lake